Separated by the Bay, students from both San Francisco and Oakland see their hometowns in a dual city showcase.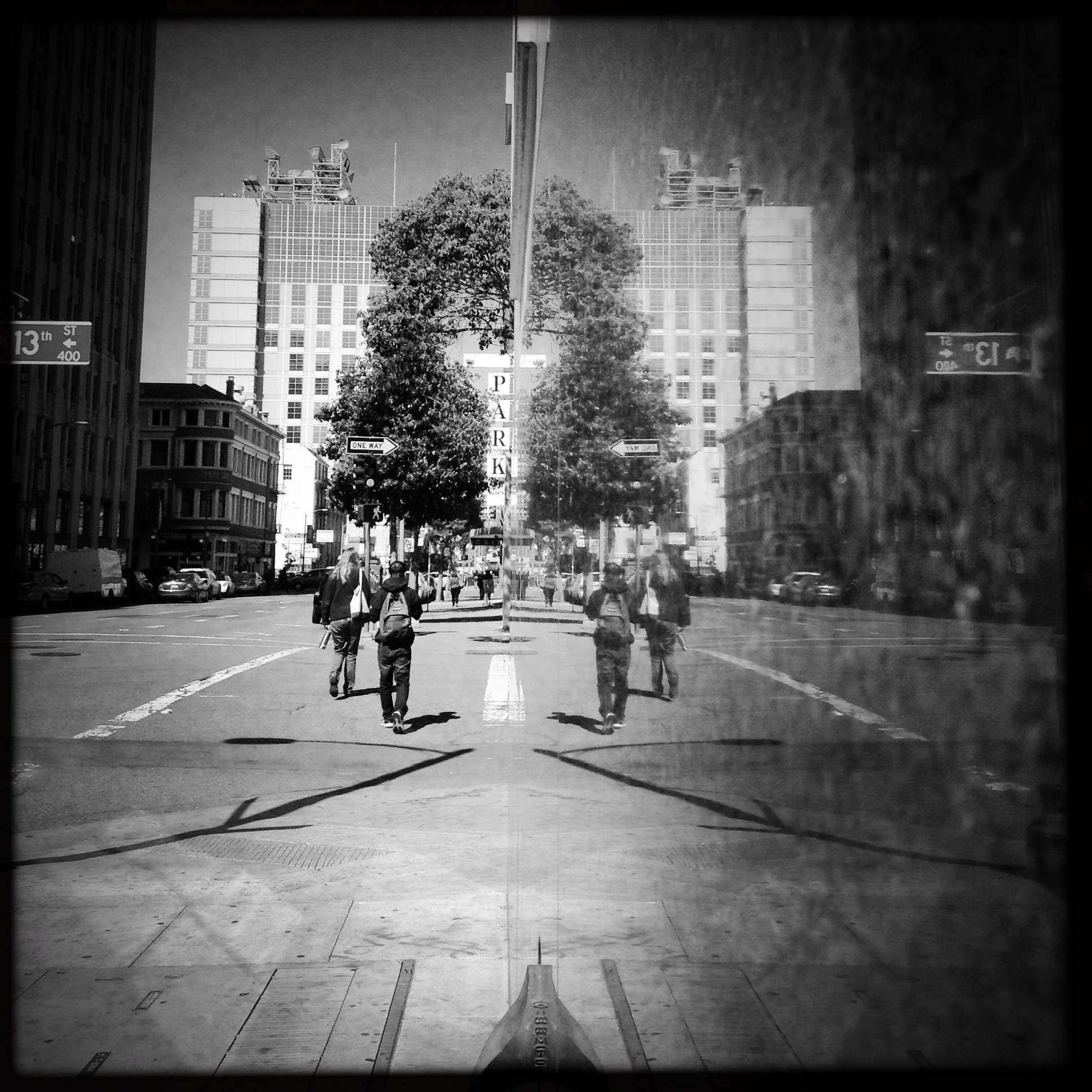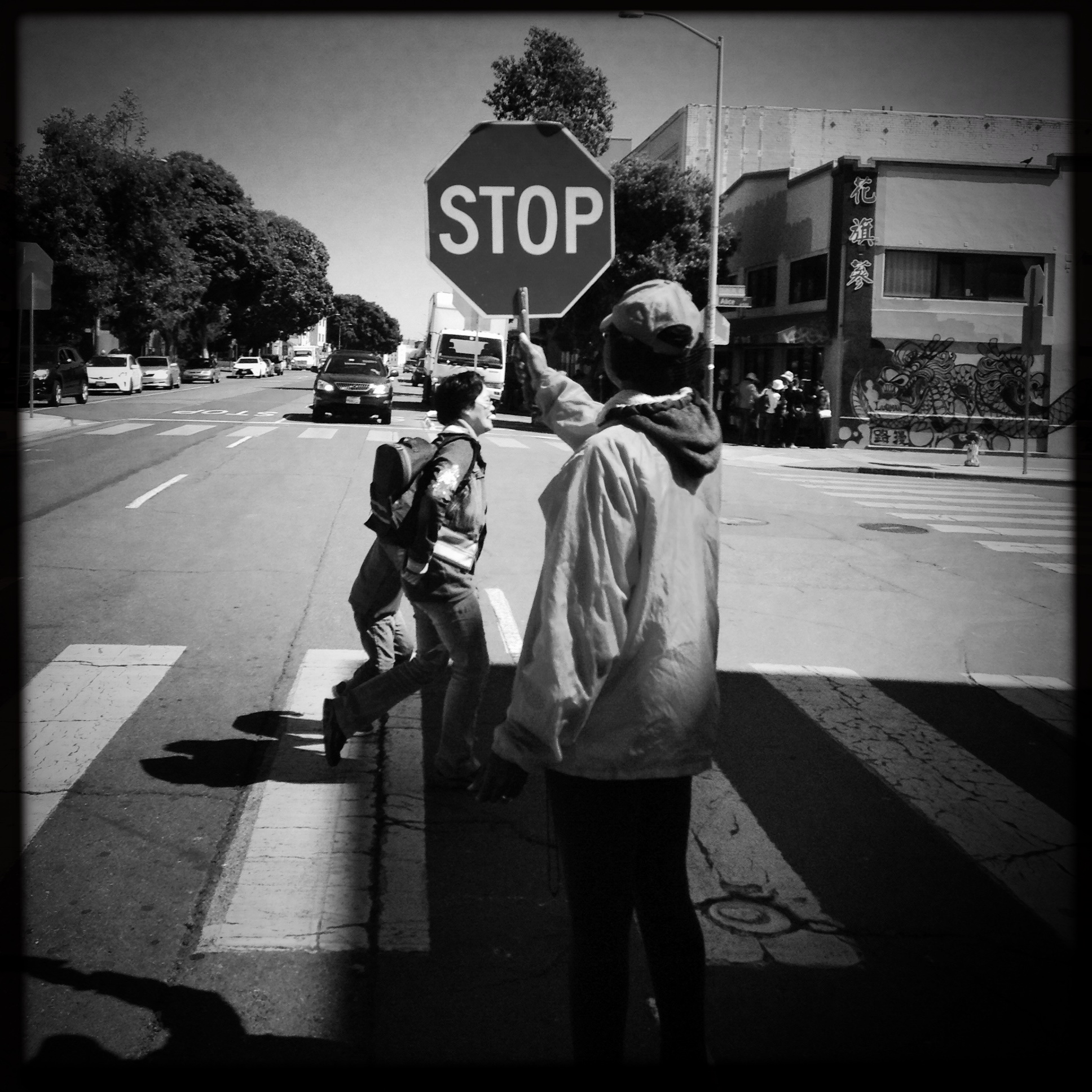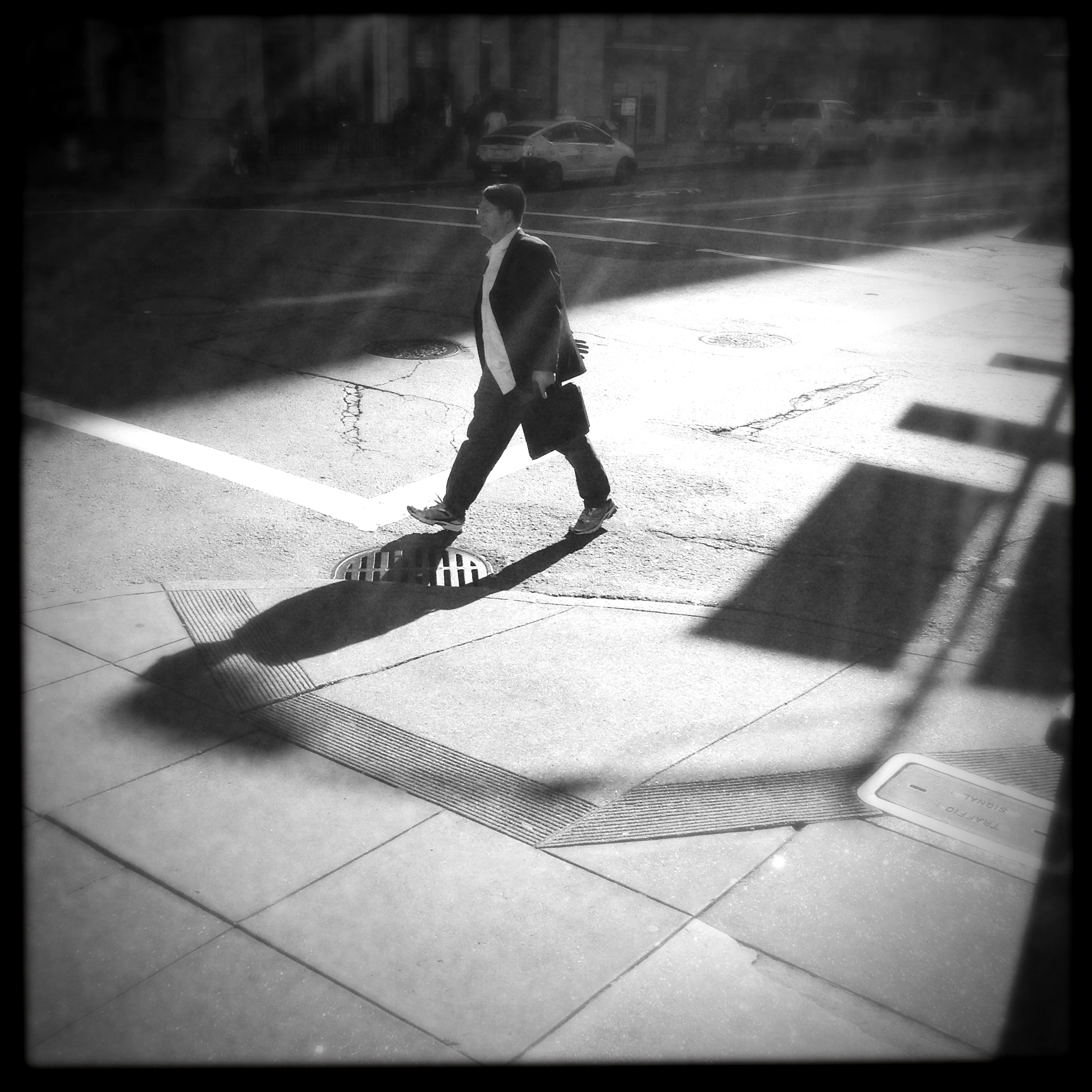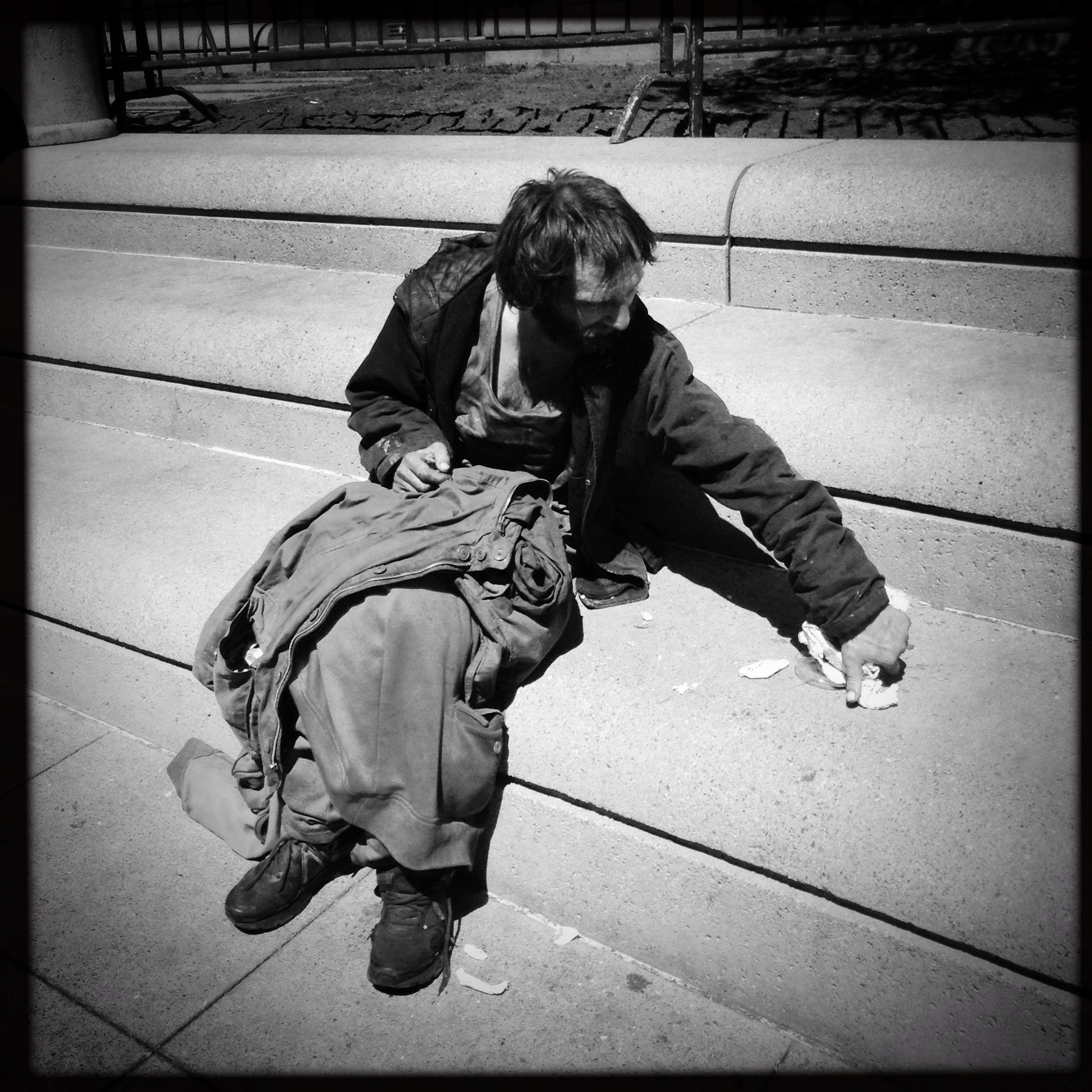 Oakland is...
Oakland is a world where we can discover new things. A place that outsiders call violent. Oakland has its mysteries but being in Oakland you know what they are. Oakland is a place where you can fight for what you believe in.
Oakland is full of incredible people with incredible stories. Oakland is a place that is stereotyped but in reality the people that are born or live here know the truth.
Oakland is a place where people care about each other. Oakland is fighting for our rights in order to have equality, especially with police brutality happening constantly.
Oakland is where I am from. Oakland is my everything.
Oakland is my story.
- Suzette, Ariana and Tania
Multimedia
Students from Collesium College Prep Academy partner with KDOL Media Enterprise Alliance to learn multimedia skills as well as producing audio slideshows expressing how they see Oakland. Big shout out to media mentor Heather Charles for helping make this happen.
Gallery Show
The students as well as their families and teachers joined the community for a physical gallery show at the San Francisco Impact Hub Gallery to have their voices heard. Big thanks to Intersection of the Arts for hosting the event and to Social Print Studios for generously donating all the printing.
Thirteen students spoke with their eyes, and their voices were seen by many.
Photos by the ever so talented Kathryn Boyd-Batstone